India vs England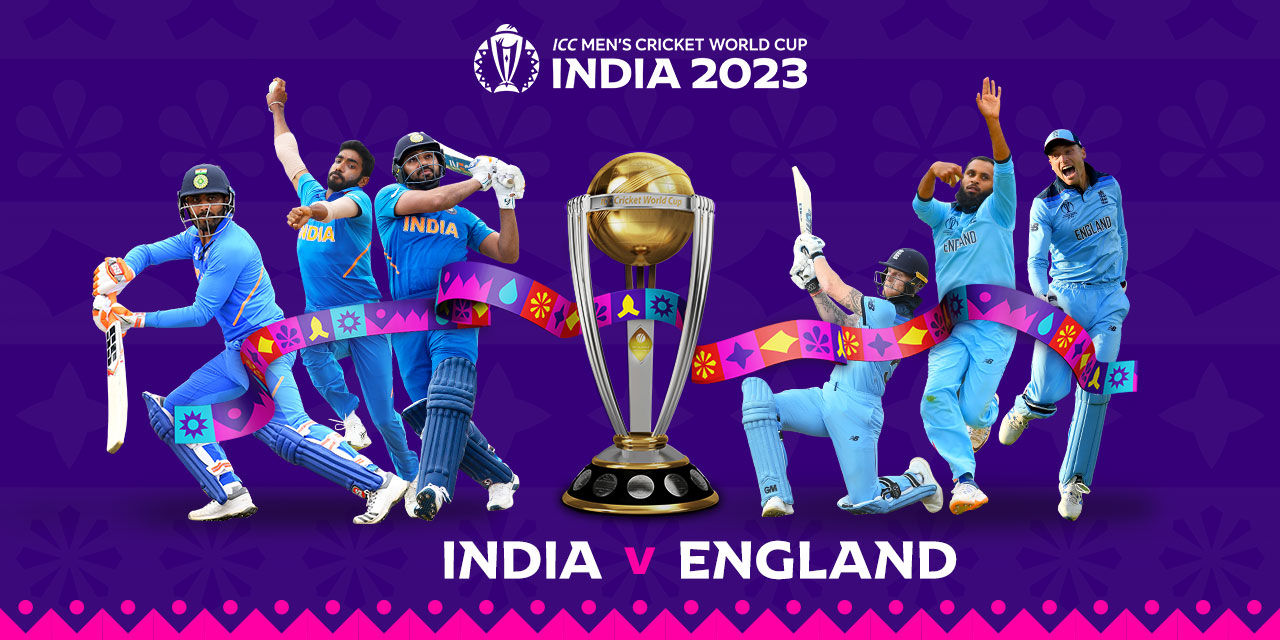 Cricket, often referred to as a religion in India and a deeply cherished tradition in England, brings these two cricketing giants together in a rivalry that has stood the test of time. Whenever India vs England is on the cards, cricket enthusiasts around the world prepare for a spectacle that never fails to deliver excitement and drama.
A Historical Perspective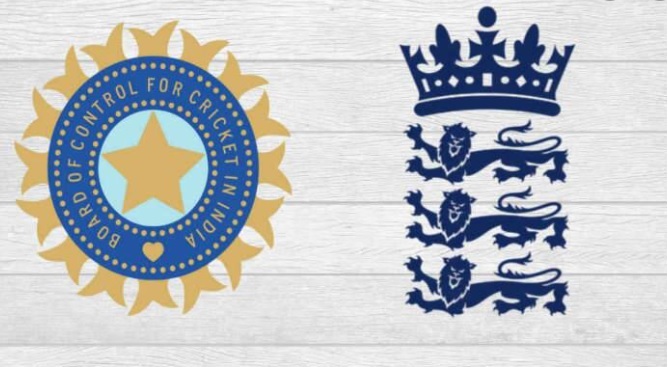 The India vs England rivalry dates back to the early 1930s when India played its first Test series against England. Since then, these two cricketing powerhouses have engaged in numerous memorable battles that have etched themselves into the annals of cricket history.
Test Cricket's Pinnacle
Test cricket, the purest form of the game, is where this rivalry truly comes alive. The five-day format demands endurance, skill, and mental toughness, and India vs England Test matches have often provided these in abundance.
One of the most iconic moments in this rivalry occurred during India's tour of England in 1971. Led by the legendary Ajit Wadekar, India clinched their first-ever Test series win on English soil. This historic victory marked a turning point in Indian cricket and remains a cherished memory for cricket fans.
ODI and T20 Showdowns
While Test cricket remains the pinnacle, the rivalry extends to the limited-overs formats as well. One memorable encounter was the 2011 ICC Cricket World Cup match, where India triumphed over England in a thrilling group stage clash. This tournament win eventually led India to World Cup glory on home soil.
In T20 Internationals, India and England have showcased their explosive batting talents, making their contests must-watch events. The matches are often characterized by high-scoring encounters and fierce competition, delighting fans worldwide.
Rivalry Renewed
The rivalry continues to evolve, with each new generation of cricketers adding their own chapter to the story. The emergence of young talents on both sides keeps fans eagerly anticipating future clashes.
As India and England prepare to face off once again, the cricketing world is abuzz with excitement. The battles between India's formidable batting lineup and England's pace attack promise to be a highlight of the series.
The Road Ahead
In conclusion, the India vs England rivalry transcends borders and brings together cricket fans from diverse backgrounds. It is a celebration of the sport's rich history and its enduring appeal. Whether in Test matches, ODIs, or T20Is, this rivalry never ceases to amaze and captivate audiences.
So, mark your calendars and clear your schedules, because when India takes on England, you can expect nothing less than a cricketing spectacle that will leave you on the edge of your seat. As the two cricketing giants gear up for their next encounter, cricket enthusiasts around the world are in for a treat. Don't miss out on the upcoming India vs England showdown; it promises to be another thrilling chapter in the storied history of this epic rivalry.
Before we sign off
To read some more insights on this topic and to read more on this, do visit the link, "https://medium.com/@fazlemohd/who-is-the-king-of-cricket-from-sachin-to-kohli-crickets-supreme-monarchs-ba5cee619b00"
Click on the link and get the gem content at your service. 
India vs England.
Recommendations
In the world of blogging and news articles enthusiasts, it's not just about the blogs and articles itself; it's about the stories, the history, and the excitement that surrounds it. Here at www.xhssports.com, we've been fortunate to delve into various aspects of sports, from the thrilling battles on the field to the technology that keeps fans connected. In case you missed them, here's a quick recap of some of our recent articles:
"Who Is the God of Cricket? From Sachin to Kohli: Who Rules as Cricket's Supreme Monarch, and who is number 1 in Cricket."
"How many World Cup India won"
Stay tuned for our upcoming articles, where we'll continue to explore the world of sports and technology, bringing you the latest updates, insights, and more.